We would love the opportunity to work with you and manage your properties. Below are a list of services that we offer. Please contact us for a consultation today.
Property Management For Single and Multi Family
ARPM offers a variety of property management services that enhance the profitability of each investment and achieve the owner's goals and objectives. ARPM 's knowledgeable staff offers a variety of front line services.
Plan, direct and oversee daily operations of each investment.
Coordinate on site staffing to include recruiting, hiring and training.
Train staff in selected software to ensure compliance.
Develop and administer annual budgets and cost projections.
Monitor all aspects of leasing, marketing, cash flow, management, collections, reports and record keeping of each asset.
Qualify vendors and suppliers and negotiate sales and lease agreements to ensure the best products and services for each investment.
Conduct Property Inspections
Monitor and maintain occupancy levels, facilitate rate increases and develop appropriate marketing strategies to maximize each property's bottom line.
Establish, monitor, and maintain management policies and procedures of each asset.
Accounting and financial reporting.
Due Diligence Inspections
Renovation supervision

Process applications with a thorough screening process including a credit report, criminal background, verification of employment and rental references.

Market the property through Lbar, Zillow, Truila and a host of other sites

Complete Lease packets including the move in walk-through

Perform move out walk through and final accounting for security deposits

Handle all notices and correspondence including late notices and evictions if required
Condominium and Homeowner Association Management
We are well positioned to meet the challenges of Condominium  Association management. Services areas include:
Meet with on site management & maintenance personnel on a daily basis when applicable.
Provide short and long range fiscal and capital planning options
Meet contractors to solicit bids for repairs or improvements and submit bids to the HOA for approval.
Supervise contract work on behalf of the HOA
Solicit annual insurance quotes for competitive pricing.
Supervise, train and development of all employees to ensure quality work compliance and cost controls.
Perform all weekly, monthly and annual financial accounting reports.
Prepare and annual budget for approval by the Home owners association
Perform routine bookkeeping and accounting functions such as accounts payable, receivables and bank reconciliations.
Collect all fees and assessments, pursue delinquent accounts and initiate legal proceedings when appropriate.
Implement and enforce the rules and regulations of the Association.
Meet with the HOA board on an agreed basis.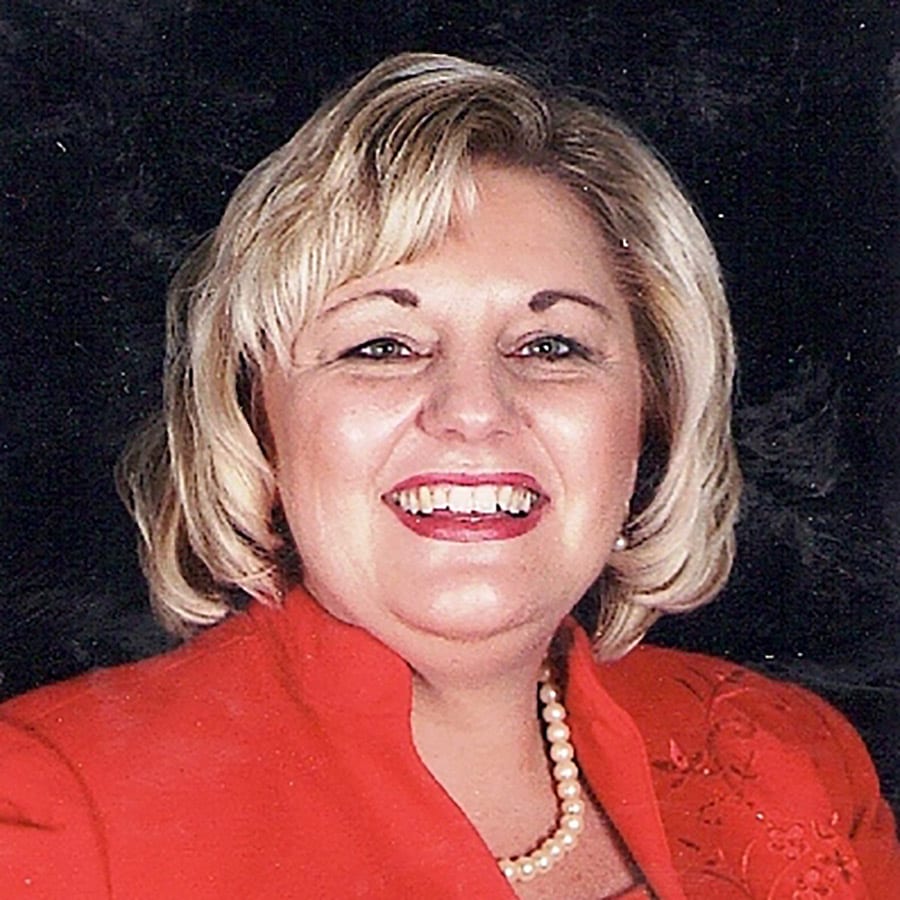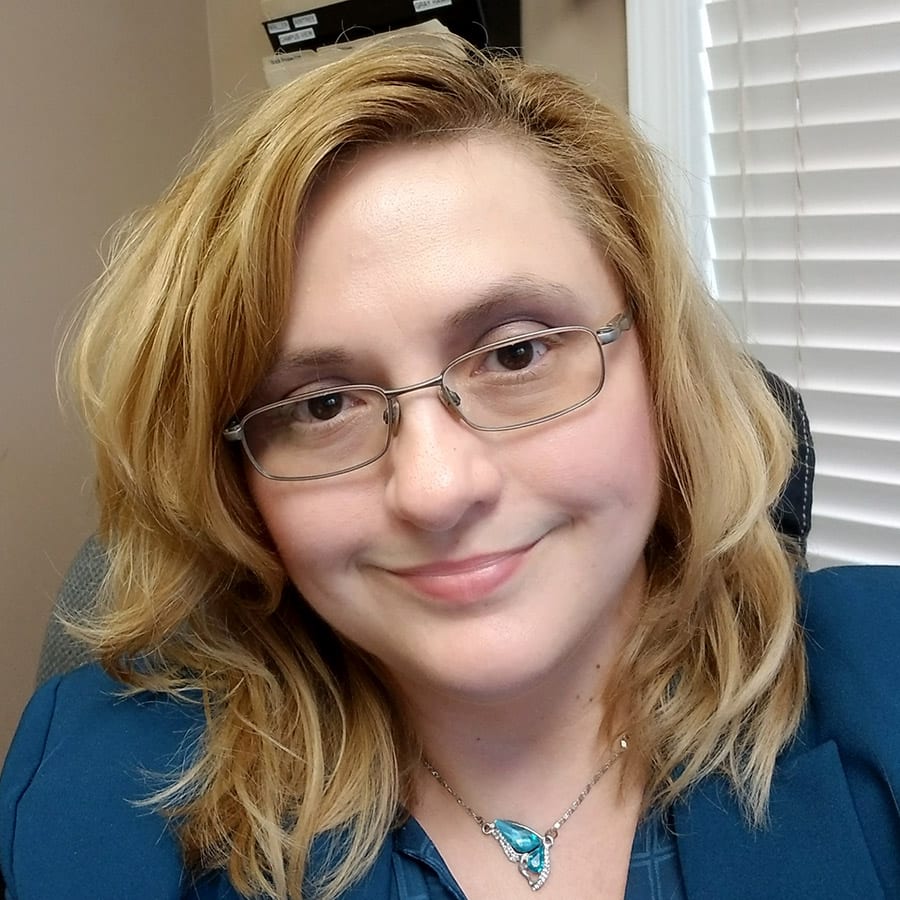 Freida Fleming
Accounting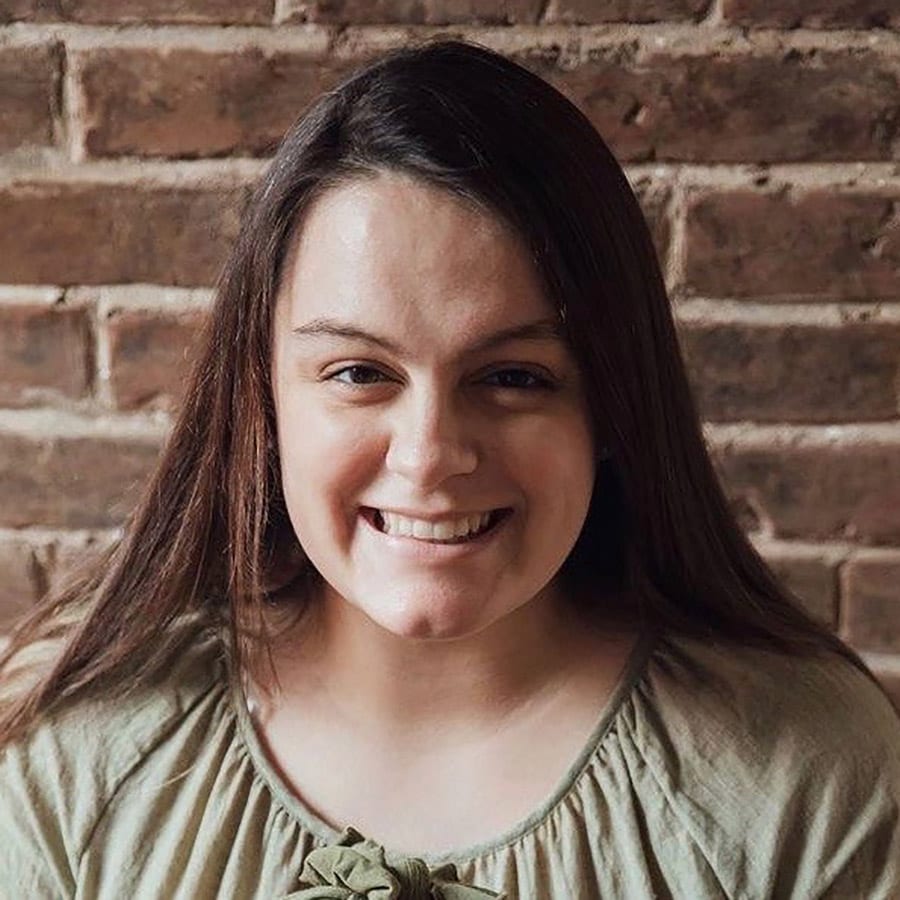 Cierra Wesley
Administrative Assistant